Trial Potter's Wheel Workshops
Sun, 9/8 or 10/20 '13
1:00 - 3:30PM
This 2 1/2 hour lesson was designed for the beginner and will introduce the basic skills of working with clay on the potter's wheel. No previous experience required.
Cost:
$75.00

including materials and firing fees for one pot
_________
Parent Child Workshops
We are offering a wonderful day to share the joy of creativity and imagination with your child. Spend 2-1/2 hours side-by-side learning the basic skills needed for each of you to construct a beautiful clay project.
Cost: $63 plus $12 firing fee per pot ($75 total per person).
When:
Sun, Sept 29 '13, 1 - 3:30pm
(pottery wheel)
or
Sun, Nov 3 '13, 1 - 3:30pm
(handbuilding)
Cost:
$75.00 each

including materials and firing fees for one item
Greetings!

We hope you all are enjoying your last few days of summer!

Our Fall Pottery Programs for Adults or Children, at all levels are starting next week - see more details below.

Our regular schedule (for both classes and open studio) will resume starting on Sept 10, 2013.

CalendarTrial Potter's Wheel Workshops

are offered on Sunday, Sept. 8th and Oct 20th - details on left.

Parent / Child Workshops are offered on Sunday, Sept 29th and Nov 3rd - details on left.

We hope to hear from you, Patty and Morty

Lakeside Pottery, Ceramic School and Studio

543 Newfield Avenue

Stamford, CT 06905

203-323-2222

__________________________

Beginners / Intermediate Pottery
Wed AM 10-12:30PM, Sept 11 - Oct 30, '13
Thurs PM 7:00 - 9:30PM, Sept 12 - Oct 31, '13
Sat AM 10-12:30PM, Sept 14 - Nov 2, '13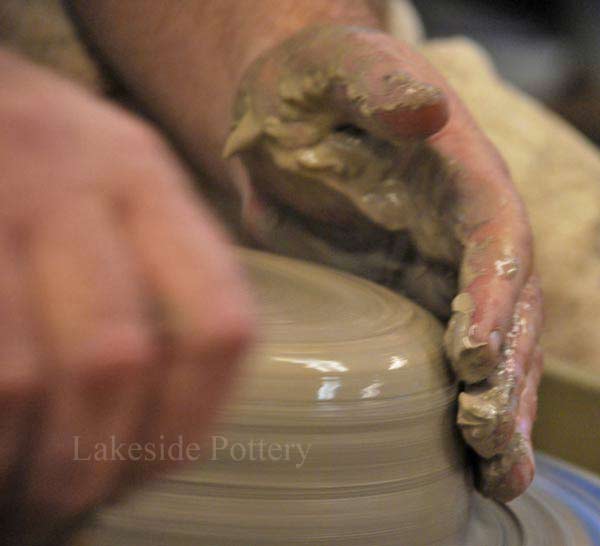 Cost: $365 + $20 for a toolset

_____________________________________
Children's Pottery
Thurs 4:15 - 6:15PM, Sept 12 - Oct 31, '13
Cost: $365 + $20 for a toolset
_____________________________________
Potter's Wheel
Intermediate / Advanced
Wed 7-9:30PM, Sept 12-Oct 30, '13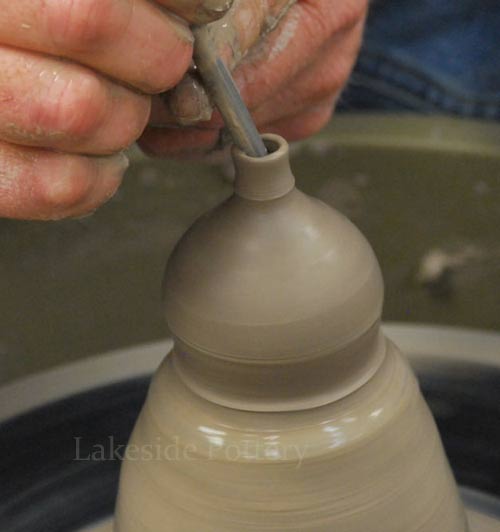 Cost: $365

Details

_________________________________
Handbuilding Class for Beginners / Intermediate
Friday 10-12:30PM, Sept 13-Nov 1, '13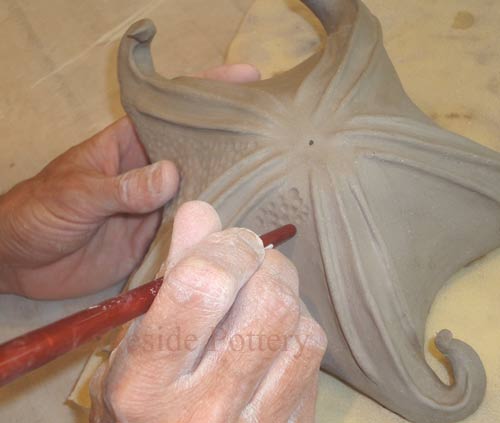 Cost: $365
________________________________
Open Studio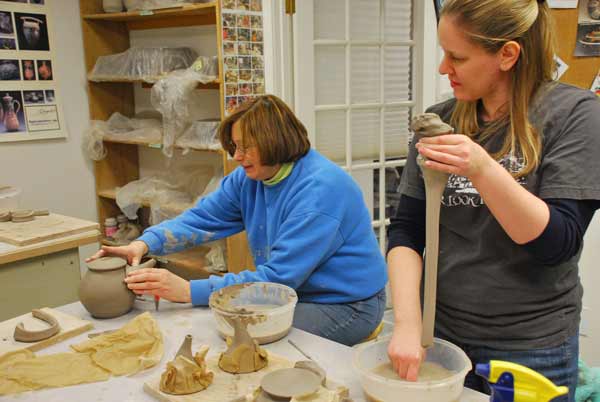 Starting Sept 10, our regular open studio hrs will resume:
Mon 1:00-9:00PM
Wed 1:00-6:00PM
Fri 1:00-6:00PM
Sat 1:00-6:00PM